Rotogravure printing cylinders
our services
Companty History
TECNOPRINT S.r.l. was founded in 1978 in Paderno Dugnano and for over 40 years it has been manufacturing cylinders for rotogravure printing. The company is able to satisfy any type of request, our production ranges from the pharmaceutical to the food sector without forgetting textiles, furnishings, leathers, woods, wallpapers, gift papers, transfers. and everything that is possible to print in rotogravure. In 1994, the company was moved to the current headquarters in Nova Milanese, Via G. Galilei 1, occupying an area of about 3,000 meters of which 1,700 are used for production.
Over the years TECNOPRINT S.r.l. continues his work, always keeping at the forefront in the technological field. In 2010, a complete system was installed for autotypic engraving with exposure to the LASER capable of reaching depth and giving higher print quality. In 2016 a Direct Laser was added for the engraving of cylinders for embossing.
company phiplosopy
Thanks to continuous investments we are today among the leaders of the sector and to maintain that position we strive every day giving greater importance to quality, service and developing continuously the production processes which are the basis of our success.
Our productions
We produce rotogravure printing cylinders for the following industrial sectors:
Flexible packaging

Pharmaceuticals

Textiles

Similar Leather

Similar Wood

 

Wallpaper

Gift paper

Transfer

Furniture
The department is equipped with an automatic system design to implement the various processes for preparing the surface of the cylinder, such as copper plating and polishing, and later chorme plating and polishing.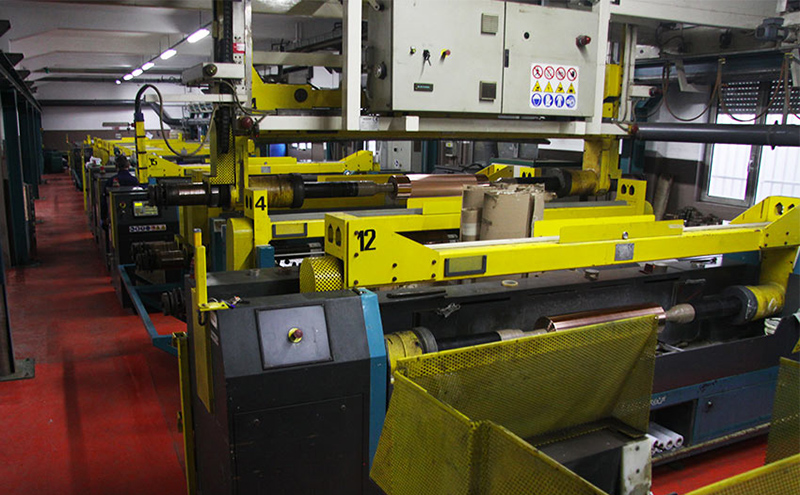 We hace three machines Ohio Electronic Engraving:
Tw Ohio M820 with Vista System, which one is for large cylinder and a Spectrum Decorative also for large cylinder.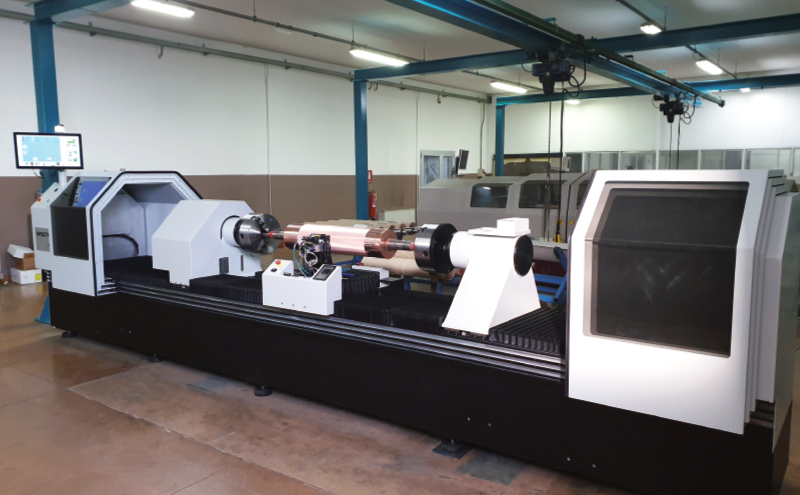 We operate in different sectors of the Workd do gaphics, such ad Rotogravure, Flexo and Offset, and for different application. We can edit eand adjust graphics already existing and creatinf new ones.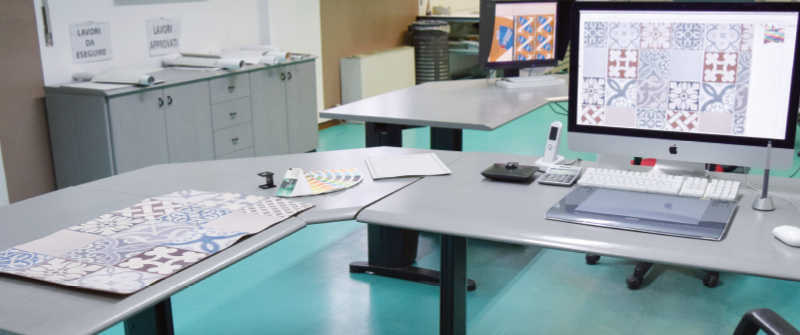 In addition to rhe classic method we have installed a new system for chemical etchinng with laser exposure, which can certainly give a higher definition in tect for eliminating the problem of screened edges, we are also able to go deeper eith various kind of screens on the same cylinder, dor anu kind of application.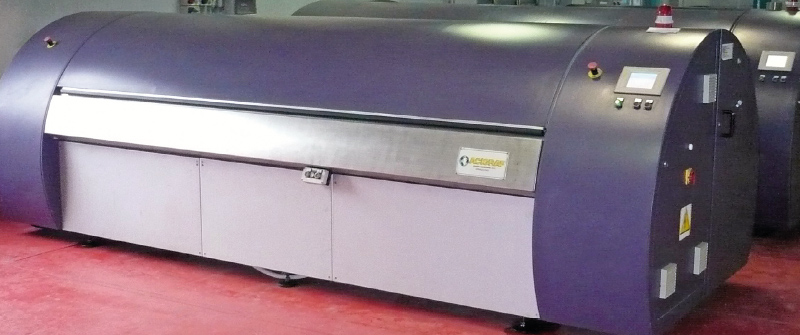 We have two test press macnines, Headford, one for small and medium size, and one for large cylinder.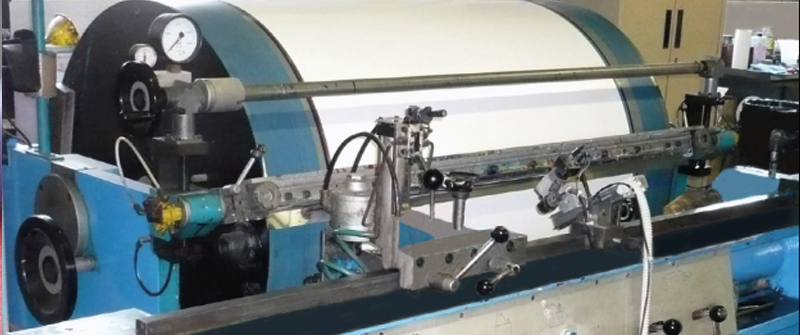 We have a direct laser with YAG Tecnology able to engrave at very high resolution on copper, steel and many others metals. Ideal for realization of multi-level embossing cylinder and coating cylinders that require a large volume.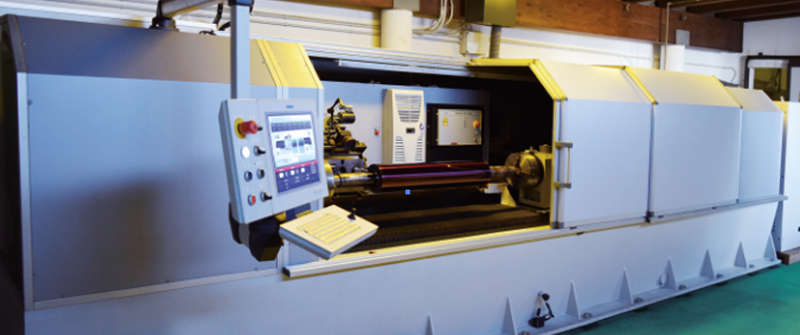 Flexo Plate Engraving – Exposure
Cyrel® 1000 EC/LF is a compact unit for exposure and post exposure with high tecnology that can be used with all kinf of phoyo polymeric Flexo plates Cyrel® e Cyrel® FAST.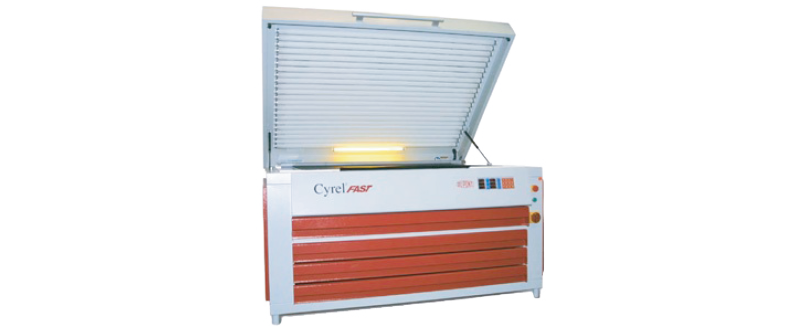 Cyrel® FAST 100TD, is a system that enables you to produce High Quality Flexo Plates with a Dry Thermal developing System Which eliminates solcents from the production department. Beside gives you the possibility to produce plates up to 900×1200 mm. in short time.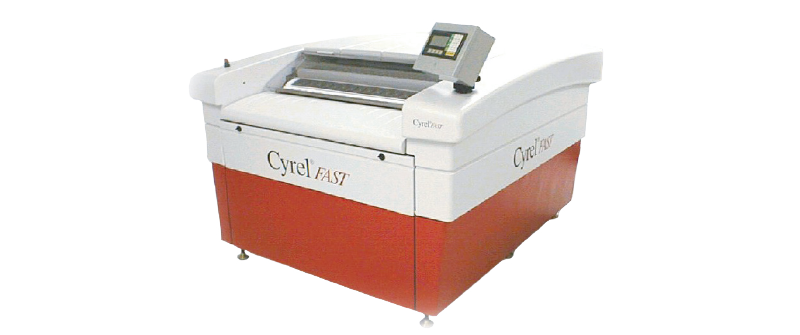 Based on (FTA e GATF) tecnology of Esko Cyrel™ Digital Imager (CDI), the most reliable unit for Flexo Engraving. CDI Spark 4835 HD is a purpose for Flexo Printer using medium size of materials. Thanks to is own Hogh Definition able to reach screens up to 200 lpi and resolution from 2540 up to 4000 dpi.

For any other information
[wpforms_selector form_id="347″ _builder_version="4.6.5″ _module_preset="default" width="90%" max_width="96%" module_alignment="center"][/wpforms_selector]
Head Office
Via Galileo Galilei 1 
Nova Milanese MB
Italy